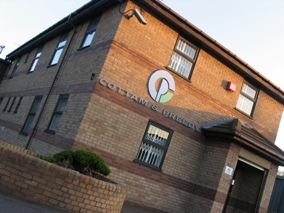 Established in 1933, Cottam and Preedy have grown to become one of the key independent names in providing and developing valves for an ever expanding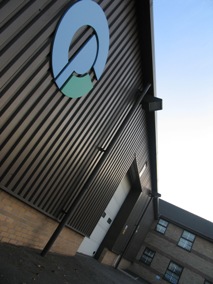 marketplace. In the 60's we were instrumental in one of the most important changes in the plumbing market with the introduction of the ball valve more commonly known, at the time, as the "Ballofix valve".
Since then we have been responsible for introducing a variety of valves for a variety of markets including the lever ball, butterfly and stainless steel valves to name but a few.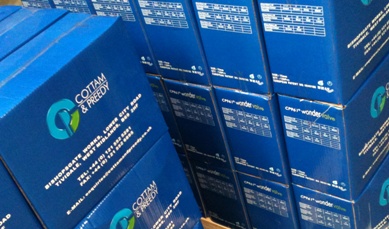 Today our continued commitment to development can be seen in the award winning (and patented) CP961® Wondervalve. Earning critical acclaim from within the industry and peers alike, the CP961® is the valve of the future offering significant water and cost savings that can benefit all industries, home owners, not to mention the environment.
This is matched by our ability to offer fast delivery of a wide range of valves held in stock from our offices located at the heart of the country. With a proven track record when it comes to valves - Cottam and Preedy are the name you can rely on.